Say goodbye to baldness, Hello to new hair!
Are you looking for the best solution for thinning hair, M type hair loss, or baldness?
Korea Medical Hub offers 20% off on FUT/FUE hair transplant surgery+PRP treatment. It's going competitive to fix the surgery date for hair transplant due to summer holiday season. Please contact and secure operation date during your vacation. Dr. Choi and Dr. Mun are doing their best to offer you the best surgical performance until your newly transplanted hair grow back beautifully. :D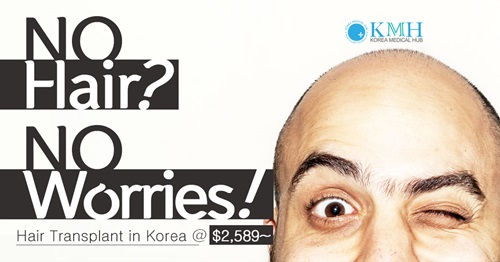 Let me briefly talk about Dr. Choi and Dr. Mun now. ABHRS certified surgeon Dr. Choi, Jong Pil and Dr. Mun will perform the Follicle Unit Extraction(FUT) or Follicle Unit Strip Harvesting(FUE) hair restoration for each person's diagnosis. (Go to the details on the Location, Surgery info, and Academic works of Dr. Choi.) Couldn't find the better quality at this affordable price in Seoul, Korea. Please contact right now. Consult with us, Korea Medical Hub +82-70-8128-6334 / jphair@kmhglobal.com / hello@kmhglobal.com /
Look at the JP's Before & After Photos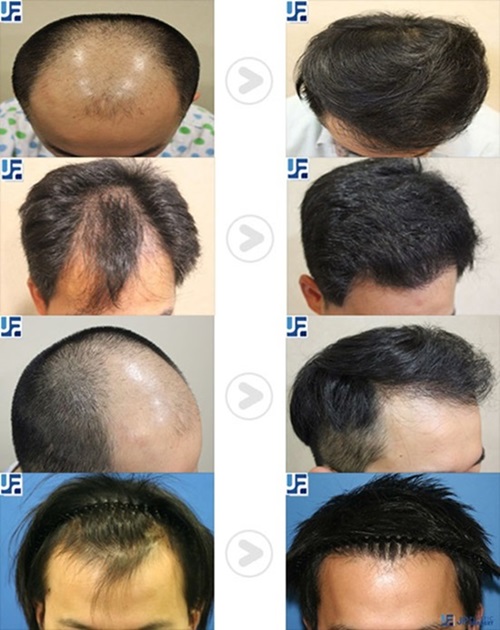 Special Cost for Follicle Unit Transplant/Follicle Unit Extraction
Latest updated on 4 MAR 2016
| Hair | FUT | FUE |
| --- | --- | --- |
| 1000 hair | $2,589 | $3,100 |
| 2000 hair | $3,619 | $4,649 |
| 3000 hair | $4,649 | $6,719 |
| 4000 hair | $5,689 | $8,779 |
Reasons to choose Hair Transplant Surgery in Korea
Best Quality at Affordable Price
Platelet-Rich Plasma(PRP) Treatment for Free
1 Day Procedure
Undetectable Linear Scar
Permanent Hair Growth
Experienced Surgeon for International Patients
Natural Looking Hair Transplant
Get Your Look Back
Satisfactory Results
ONLY 3 Days for Hair Restoration Surgery in Korea
Day 1: Consultation Surgery
Day 2: Shampooing Disinfection
Day 3: Going back home
Warm Greetings for Patients in the World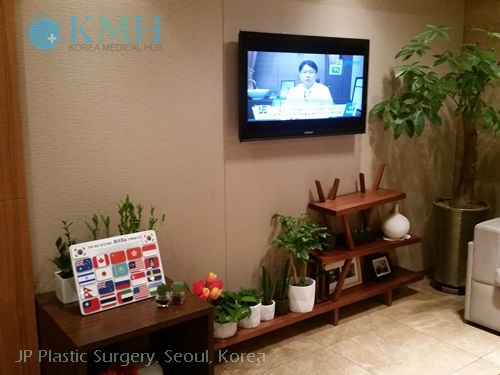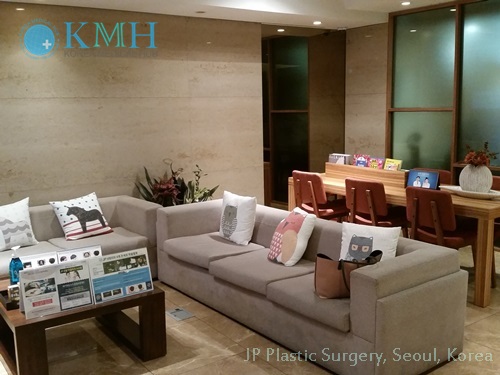 Consult with us, Korea Medical Hub +82-70-4320-2202 / jphair@kmhglobal.com / hello@kmhglobal.com
Please note that there will be 10% of V.A.T added to the total cost if payment is made in credit card.