New Face Dental Hospital
Aiming for health and beauty, New Face Dental Hospital promises to touch your heart, gain natural beauty, and maintain health. Through continuous research we will provide the safe and well-structured care for our patients.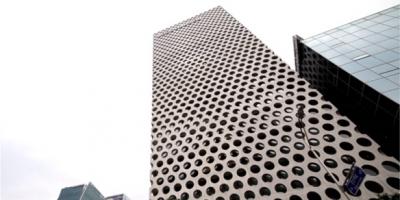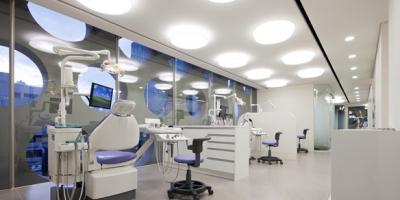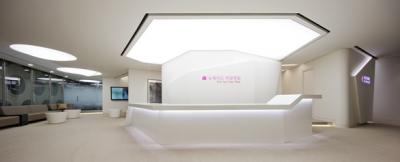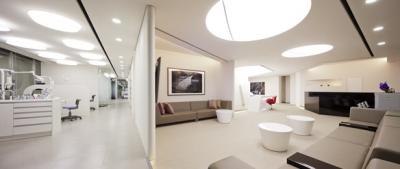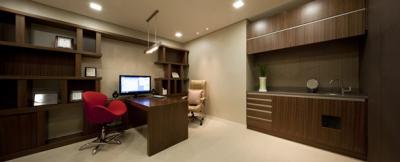 Office
Hour
We are closed on Sundays & holidays.
| MON | TUE | WED | THU | FRI | SAT | SUN |
| --- | --- | --- | --- | --- | --- | --- |
| 10:00 ~ 19:00 | 10:00 ~ 19:00 | 10:00 ~ 19:00 | 10:00 ~ 19:00 | 10:00 ~ 19:00 | 10:00 ~ 16:00 | |
Dental Implants: Osstem, Branemark

Dental Implants are used to compensate for missing teeth. In place of the missing teeth, dental implants are planted and fastened on the mandibular bones. Then prosthetics are placed for the restoration of function and esthetic effect of the tooth.
Branemark: This implant is imported from Sweden. Used first in 1965 by Professor Per-Ingvar Branemark, this implant is known for its history and reliability. 
Osstem: This implant is a domestic brand, which is currently used in over 60 countries. Started manufacturing since 1997, it is in the forefront of implant technology.
Procedure:
1. After thorough examination, the treatment plan is individualized for each patient
2. Implant planting (1st surgery)
3. When the adhesion of the implant and the jawbone is accomplished the abutment is placed (2nd surgery)
4. Implant Completed
5. Maintenance and regular checkups
Esthetic Dental Treatment
The mouth covers 1/3 of the face, thus having a crucial impact on one's impression. 
Laminate: This is a method used for gaps between teeth, slightly broken teeth, discolored teeth, slightly crooked teeth. We shape the ceramic material in to the desired shape and attach it to the anterior portion of the tooth.
All-Ceramic: This is a method used for teeth that cannot be treated with laminate or for a more natural look. We shape the material in to the desired shape and cover the entire tooth.
Dental bleaching: New Face Dental uses ZOOM 2, which is a bleaching agent accredited by FDA and KFDA. It is fast, safe and painless!
Gingivoplasty: For gum infections or those with gummy smiles, we provide this option to treat the underlying cause of the gum.
Orthodontics

We provide fast, invisible, safe, and effective orthodontic options. It is affordable financially and time wise for our busy individuals.
Damon Clear, Conventional braces (metal, ceramic, lingual, transparent), Clippy-C, Invisalign
Process: Consultation – Examination – Diagnosis – Treatment - Maintenance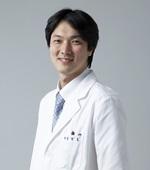 dr. chung, Myung-Ho
Dankook University School of Dentistry Graduate
Dankook Graduate School Doctorate in Dentistry
SOLA (International Society for Oral Laser Applications) Active Member
VIENNA Dental University Research Fellow
Korean Academy of Esthetic Dentistry Active Member
New Face Dental Hospital Representative Director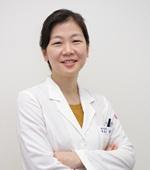 Dr. Nam, gung-hee
Seoul National University School of Dentistry Graduate
Seoul National University School of Dentistry Masters in Dentistry
Seoul National University School of Dentistry Doctorate in Dentistry
Seoul National University Dental Hospital Periodontology dept. Internship/Residency
Periodontology Specialist License
Korean Academy of Periodontology Active Member
ITI (International Team for Implantology) Member
- Specialized in Oral & Maxillofacial Surgery
- Ph.D in Implantalogy, College of Medicine, Korea University
- Served as an adjunct professor, College of Medicine, Korea University
- Served as a full time dentist, Wilshire Park Dental Institute in California