View Plastic Surgery
View Plastic Surgery Hospital was first established in 2005 and since then it not only became one of the biggest general hospitals for plastic surgeries with 19 floors that represents Korea but also gained a lot of trust from many patients by focusing on various types of plastic surgeries.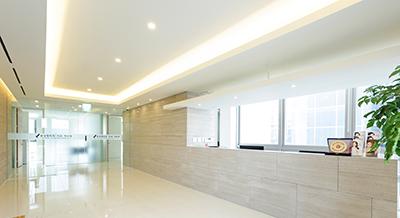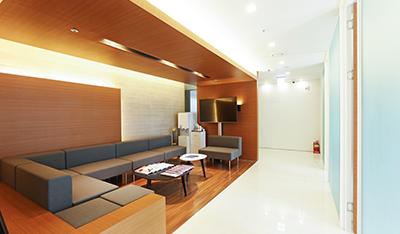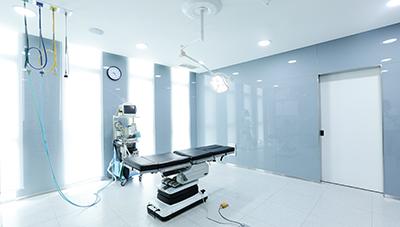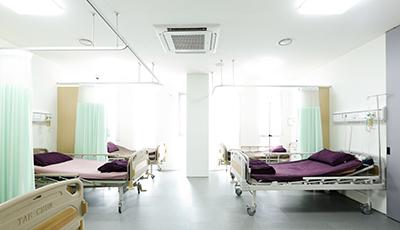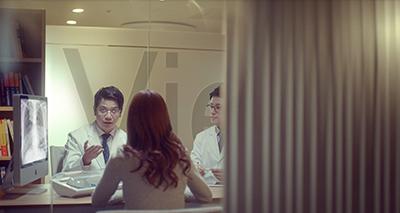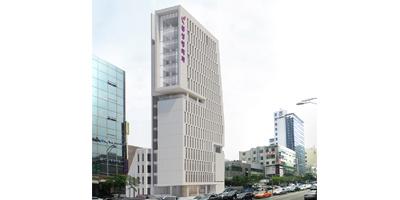 Office
Hour
| MON | TUE | WED | THU | FRI | SAT | SUN |
| --- | --- | --- | --- | --- | --- | --- |
| 09:00 ~ 19:00 | 09:00 ~ 19:00 | 09:00 ~ 19:00 | 09:00 ~ 19:00 | 09:00 ~ 19:00 | 09:00 ~ 76:00 | Closed |
* Closed on Sundays & National holidays.
Breast Surgery

One-stop treatment system from diagnosis, breast augmentation to reoperation and reconstructive surgery by Korean breast implants experts & specialists.
Patients can receive breast surgery as well as reconstructive surgery under the cooperation between Korean breast implants specialist medical staff members in the cosmetic surgery department and general surgery department (breast diagnosis) with a lot of understanding on breast reconstruction and know-how for breast surgery.
The clinic owns equipment for breast screening which enables diagnosis before and after the surgery as well as surgery equipment for immediate tumor removal in case a tumor is found.
Breast screening and treatment before and after surgery with the latest breast ultrasound and mammotome devices like university hospitals
VIEW has Philips HD15 ultrasound device which diagnoses the condition of the breast implants before and after the surgery as well as mammotome (EnCor) device used in university hospitals to enable surgery with minimal incision and no pain from biopsy to removal of lesions
Nano Bimaxillary Osteotomy

The Nano bimaxillary osteotomy™ of View Plastic Surgery Clinic upgrades the professional expertise of bimaxillary surgery through rich experience and long term research by medical specialists, and is the 4th generation bimaxillary surgery which improves technologies and maximizes the aesthetic effects with unique technique and enhanced safety.
Through accurate planning, a delicate facial surgery can be performed safely without even the slightest error in bone rotation and movement. The result is a beautiful set of teeth and natural facial expression.
Bimaxillary osteotomy depends on the accurate planning and precise surgery without even a small error because it changes the entire facial skeleton by moving the upper and lower jaws. The precise surgery based on accurate planning with no error makes a natural look without the look a toothless person. From the functional aspect, dental occlusion can be accurately balanced with no stress on the jaw joints.
View Plastic Surgery Clinic's 'Nano bimaxillary osteotomy™' applies the occlusal plane rotation to form a slimmer facial line and natural look with beautiful dentition. In addition, the clinic selects either the Sagittal Split Ramus Osteotomy (SSRO) or Intraori Vertical Ramus Osteotomy (IVRO) for the mandible (lower jaw) surgery depending on the patient's symptoms
Breast Surgery

Facial Bone Dream Team
At View Plastic Surgery Hospital, the facial bone surgery is planned by Facial Bone Dream Team that consists of plastic surgeons, dentist, anesthesiologist and diagnosis specialists. Facial Bone Dream Team system is an unique system that View Plastic Surgery Hospital implements in order to achieve the best results.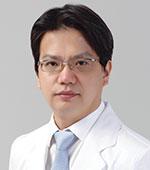 Dr. Choi, Soon-Woo
· Graduate school of Seoul National University, Doctor of medicine 
· Seoul National University Hospital Resident 
· Seoul National University Hospital Plastic Surgery Specialist 
· The Korean Medical Association Regular Member 
· Member of Korean Association of Clinical Plastic Surgeons 
· The Korean Society of Plastic and Reconstructive Surgeons Life Member 
· Korean Society for Aesthetic Plastic Surgery Regular Member 
· The Korean Society for Aesthetic Plastic Surgery Regular Member 
· Member of Reserch council for Korean Association of Maxillofacial Plastic 
· Member of The Korean Society of Craniofacial 
· Member of Korean Society for Microsurgery 
· Member of International Society of Aesthetic Plastic Surgery 
· Awarded #1 Breast implant user in North Asia, Mentor, J&J 
· Key Opinion Leader, Mentor, Bellagel and Motiva
Dr. Lee, Dong-Chan
· Seoul National University Hospital Resident 
· Seoul National University Hospital Plastic Surgery Specialist 
· The Korean Medical Association Regular Member 
· Member of Korean Association of Clinical Plastic Surgeons 
· The Korean Society of Plastic and Reconstructive Surgeons Life Member 
· Korean Society for Aesthetic Plastic Surgery Regular Member 
· The Korean Society for Aesthetic Plastic Surgery Regular Member 
· Member of Reserch council for Korean Association of Maxillofacial Plastic 
· Member of The Korean Society of Craniofacial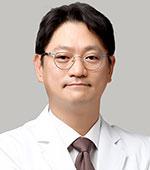 Dr. Yoon, Chang-Woon
· Former professor of Soonchunhyang University 
· Former Section Chief of Korean Armed Forces Capital Hospital 
· The Korean Medical Association Regular Member 
· The Korean Society of Plastic and Reconstructive Surgeons Life Member 
· The Korean Society for Aesthetic Plastic Surgery Regular Member 
· Member of Reserch council for Korean Association of Maxillofacial Plastic 
· Member of The Korean Society of Craniofacial 
· Member of Korean Society for Microsurgery 
· Member of International Society of Aesthetic Plastic Surgery 
· Academi chairman of the Minimal Invasive Plastic Surgery and dermatology(MIPS) 
· Neomaju [Korean cosmetic surgery specialists 18] of co-author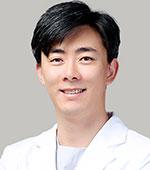 Dr. Kim, Jeong-MIn
· Former Fellow Professor of Chonnam National University Hospital
· Former Professor of Chonnam National University Hospital
· The Korean Medical Association Regular Member
· Member of Korean Association of Clinical Plastic Surgeons
· The Korean Society of Plastic and Reconstructive Surgeons Life Member
· The Korean Society of Plastic and Reconstructive Surgeons
· Korean Society for Aesthetic Plastic Surgery Regular Member
· The Korean Society for Aesthetic Plastic Surgery Regular Member
· Member of International Society of Aesthetic Plastic Surger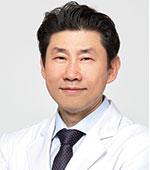 Dr. KIM, Do-Hyung
· The Korean Medical Association Regular Member 
· The Korean Society of Plastic and Reconstructive Surgeons Life Member 
· The Korean Society for Aesthetic Plastic Surgery Regular Member 
· Member of Reserch council for Korean Association of Maxillofacial Plastic 
· Member of The Korean Society of Craniofacial 
· Member of the Minimal Invasive Plastic Surgery and dermatology(MIPS) 
· Member of International Society of Aesthetic Plastic Surger
Nano Bimaxillary Osteotomy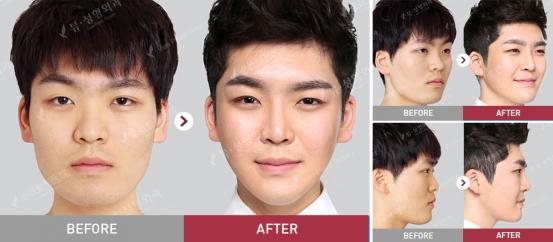 Facial Bone Contouring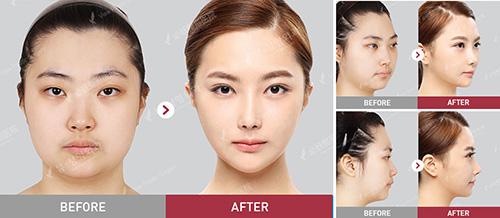 Breast Surgery