Style Dental Clinic
[ STRONG/STYLISH/STANDARD ]Hello, We are a very outstanding Dental Clinic in South Korea. We Provide all kind of Dental Treatment. Style Dentistry strives to redefine the guidelines for aesthetic dentistry for Korea's dental community, and hopes to fulfill each patient's needs through its 3S services.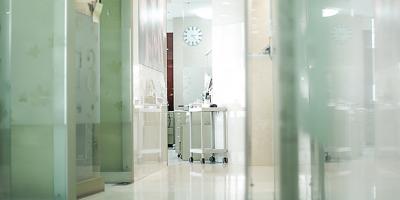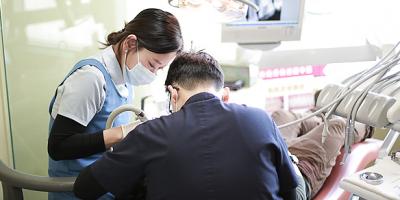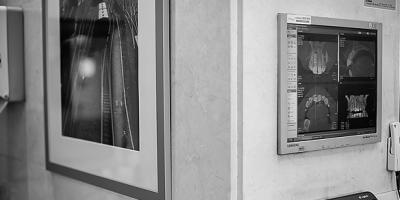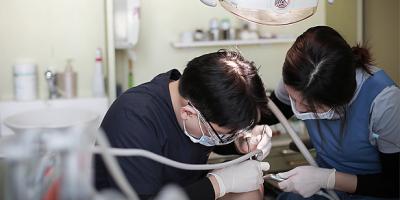 Office
Hour
We are closed on Sundays & national holidays.
| MON | TUE | WED | THU | FRI | SAT | SUN |
| --- | --- | --- | --- | --- | --- | --- |
| 10:00 ~ 21:00 | 10:00 ~ 19:00 | 10:00 ~ 21:00 | 10:00 ~ 19:00 | 10:00 ~ 19:00 | 09:30 ~ 16:00 | |
All Ceramic Crown & Veneer Treatment

Speed All Ceramic Crowns & Veneers
Style Dentistry provides various kinds of ceramic solutions. We offer specialized ceramic molds for frontal and molar teeth. The ceramic crowns & veneers provided by Style Dentistry mainly focuses on aesthetics and durability, very close to natural teeth. Style dental clinic uses a high-tech dental ceramic machine to custom make ceramic crowns and veneers which is based with CAD/CAM software manufactured by DELFIN (http://www.delfindental.com/) best known in Germany and Israel. The ceramic crown and veneer treatment is carried out only within 1 to 3days.
Style Dental Brilliant Teeth Whitening Program

Zoom Teeth Whitening (Zoom2 Laser Bleaching)
Style is equipped with world's best ZOOM system manufactured by DISCUS DENTAL (www.discusdentalcom) in the US. It will put the sparkle back into your smile.
• The Benefits of Zoom Teeth Whitening
The use of lasers instantly and effectively guarantees the whiter teeth. 70% of results comes from medications, while 30% comes from laser treatment. Style Dentistry promises the best results in dental whitening through Zoom Teeth Whitening - a globally-recognized brand by Discus Dental - and its supplementary kit. 
• Laser Anybeam (Gum Bleaching)
Discoloration of gum is due to congenital concerns, drug complications, and food are common. It hinders the confidence behind our smiles. Now you can get your confident smile back through the dental whitening program for gum bleaching at Style Dentistry.
Dental Implant

IMPLANTIUM Dental Implant (BY KOREA)
Implantium is the leading implant that proves to have the most outstanding clinical results with its SLA surface treatment.
Implantium is the only implant that Style Dentistry has trusted for the last 15 years, on the basis of its reliability and statistical success. 
ZIMMER Dental Implant (BY USA)
TVS implant manufactured by Zimmer, is uniquely recognized as the most comfortable HA surface coating in the world. The MP-1 HA coating technology improves the implant's adhesiveness, very close to the natural teeth and is owned only by Zimmer. In the case of no alveolar bone or poor bony tissue, TSV presents as the best choice in its purpose. 
Procedures of Dental Implant
1. Measure and diagnose the implant's surgical area using a CT scan
2. Confirm the location within your anatomical structure prior to the implant procedure through the use of the scan's 3D imaging technology, and proceed with the implant.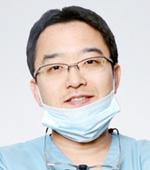 Dr. Ji-Yoon Yang, Executive Director
• Graduate of Yonsei University's College of Dentistry
• Graduate of Korea University's Graduate School of Clinical Dentistry (Implantology)
• Researcher at Implant Research Institute of Korea University
• Currently a Doctor of Dental Surgery(D.D.S.) at College of Clinical Dentistry of Korea University
• Member of The Korean Academy of Prosthodontics
• Member of The Korean Academy of Oral & Maxillofacial Implantology (KAOMI)
• Member of The Korean Dental Society of Anesthesiology (KDSA)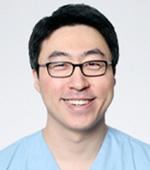 Dr. Dong-Yoon Kim, Director
• Graduate of Korea University's Graduate School of Clinical Dentistry (Oral and Maxillofacial Surgery)
• Member of The Korean Academy of Prosthodontics
• Member of The Korean Academy of Aesthetic Dentistry (KAED)
• Completed a training course in Endodontics at the University of Pennsylvania
• Member of The Korean Academy of Oral & Maxillofacial Implantology (KAOMI)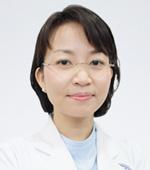 Dr. Eun-Jung Woo, Director
• In the process of clinical doctor of Department of General Dentistry in the College of Dentistry at Yonsei University
• Resident of Department of General Dentistry in the College of Dentistry at Yonsei University
• Completed a training course in Gangbuk Samsung Hospital
• Member of The American Academy of Implant Dentistry (AAID)
• The Federation of Asian Dental Anesthesiology Societies (FADAS) thesis grand prize
• The Member of The Korean Academy of Geriatric Dentistry
• Completed a AIC Implant Basic Training Course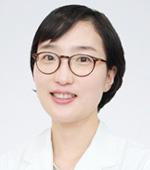 Dr. Deog-Hee Jeong, Director
• Graduate of Yonsei University's College of Dentistry
• Completed Residency of Orthodontics at A Plus Dental Clinic
• Completed the Invisalign certification course
• Member of the Korean Association of Orthodontists
• Member of The Korean Association of Oral and Maxillofacial Surgeons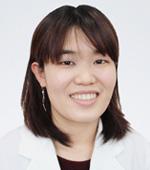 Dr. Jung-Hwa Jeong, Director
• In the process of attaining a Doctor of Orthodontics in the College of Dentistry at Yonsei University
• Graduate of Yonsei University's College of Dentistry
• Orthodontists Dentistry at National Health Insurance Corp. Ilsan Hospital
• Tweed course master
• Completed the Invisalign certification course
• Member of the Korean Association of Orthodontists
• Member of The Korean Association of Oral and Maxillofacial Surgeons 
Premium All Ceramic Crown/Veneer

Zoom2 Whitening Amazing Tooth Bleaching (1)

Zoom2 Whitening Amazing Tooth Bleaching (2)

All Ceramic Crown (1)

All Ceramic Crown (2)