N Dental Clinic, Korea
 N Dental Clinic has dental professionals graduated from Seoul National University Dental School, where is the best of best. N Dental Clinic has been equipped with the cutting-edge machines like CT-Scan, Panorama photos, X-ray, comfortable interiors, and highly satisfactory medical service, where offer the best environment. Specially, N Dental Clinic was built by Prof. Nahm, Dong-Seok who worked for the last 40 years in the dental hospital of Seoul National University Hospital. After him, his son, Dentist Nahm, Kyoung-Soo run the clinic. He was also graduated and trained from dental school of SNUH. With its long history, N Dental Clinic promises patients the best results and its own philosophy.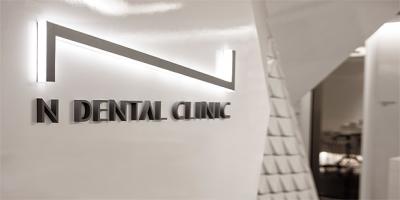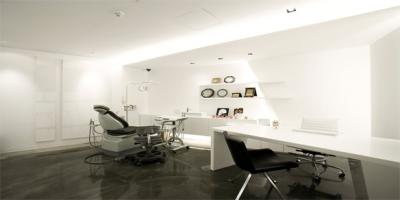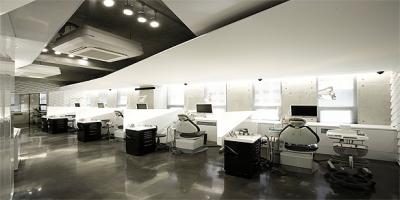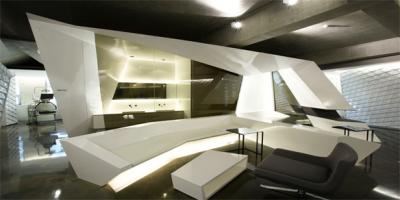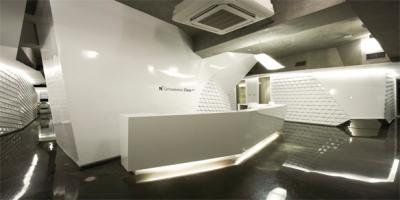 Office
Hour
Closed on National holidays
Orthodontics: Closed on every Tuesday morning and Thursday
| MON | TUE | WED | THU | FRI | SAT | SUN |
| --- | --- | --- | --- | --- | --- | --- |
| 10:00 ~ 19:00 | 10:00 ~ 19:00 | 10:00 ~ 19:00 | 10:00 ~ 19:00 | 10:00 ~ 19:00 | 10:00 ~ 16:00 | |
Prosthodontic Treatment

Dental implant: A dental implant (also called an endosseous implant or fixture) is a surgical component that interfaces with the bone of the jaw or skull to support a dental prosthesis such as a crown, bridge, denture, facial prosthesis or to act as an orthodontic anchor. 
Bonded porcelain restoration (Laminate): It is one of the prosthodontic dental procedures to restore the teeth. The very outer part, called enamel, is to be saved as minimum as possible and a wafer-thin shell of porcelain is placed at the teeth using a dental glue, resin.
Resin: It is the most common dental component for dental treatment. Adhesive products including dental composite resin plays a role to enhance the strength and structure of teeth after they shaved as less as possible. Therefore, Resin maintains the size, strength, and appearance. 
Dentures: When the series of teeth fell out, dentures can be a help which manually worn on and off. There are two types of dentures, complete denture and partial denture.
Periodontic Treatment

Scaling (Teeth cleaning): It is a dental process for the removal of plaque that locates on the very anterior part of teeth and may developed cavities. It removes plaque bacteria, food residue, and coloring on the teeth, in the end the gum as well as teeth become healthier and shiny. 
Gum treatment: It is one of the 10 common diseases that 80 percent of adults show. Dental plaque stays on the teeth and turns out tartar, which cause inflammation. The treatment options are scaling, gingival curette, and gingival flap procedures.
Dental bleaching: It whitens the color of teeth as normal or bright as possible. First, each individual's teeth condition and discolored level are examined and the highly concentrated bleaching agents are placed on teeth with the special beam irradiated.
Gum whitening: This procedure enhances discolored gums like black or reddish to be as normal or brightened as possible. Once locally anesthesized, the outer layer of gingiva is to be scraped off for having melanin pigment removed, which ends up showing a healthy gum color. 
Aesthetic gum surgery: Wider and uneven gingiva can be corrected to look like natural and idealistic gum line by the aesthetic gum surgery. 
Orthodontic Treatment

Orthodontic treatment deals with protruded mouth, misaligned tooth, and open tooth. Also, open bite, deep bite, lantern jaw, and short chin can be corrected to become as normal as possible, which enhances pronunciation, masticatory function, dental health, and better appearance. There are multiple kinds of orthodontic appliances; Clippy-C, Damon clear braces, metals, invisible braces, combination braces, lingual braces, partial dental braces and etc. Furthermore, SPA brace is the specially designed to move both jaw bone and teeth that leads beautiful dental alignment and better looking. It eventually make you keep a confident and bright smile.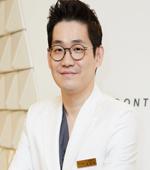 Dr. Nahm, Kyoung-Soo
Graduated Dental School of Seoul National University
Master's degree of Orthodontics at Dental School of Seoul National University
Doctor's degree of Orthodontics at Dental School of Seoul National University
Completed Internship in Orthodontics at Seoul National University Dental Hospital
Completed Residency in Orthodontics at Seoul National University Dental Hospital
Clinical instructor in Orthodontics at Seoul National University Dental Hospital
Completed training course of Korean Association of Orthodontists
Trustee of Korean Association of Orthodontists
Press lawmaker of Korean Association of Orthodontists
Member of World Federation of Orthodontists
- Specialized in Oral & Maxillofacial Surgery
- Ph.D in Implantalogy, College of Medicine, Korea University
- Served as an adjunct professor, College of Medicine, Korea University
- Served as a full time dentist, Wilshire Park Dental Institute in California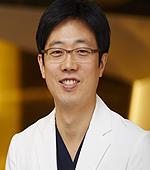 dr. Seol, Hyon-Woo
Graduated Dental School of Seoul National University
Master's degree of Prosthodontics at Dental School of Seoul National University
Doctor's degree of Prosthodontics at Dental School of Seoul National University
Completed Internship in Prosthodontics at Seoul National University Dental Hospital
Completed Residency in Prosthodontics at Seoul National University Dental Hospital
Specialized in Prosthodontics
Clinical instructor in Prosthodontics at Seoul National University Dental Hospital
Member of The Korean Academy of Prosthodontics
Member of The Korean Association of Maxillofacial Plastic and Reconstructive Surgeons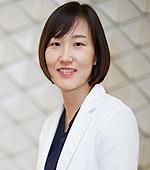 Dr. Oh, Ji-eun
Graduated Dental School of Seoul National University
Completed Internship in Periodontics at KEPCO Medical Center
Completed Residency in Periodontics at KEPCO Medical Center
Completed training course of Korean academy of Peridontology
Member of Korean academy of Peridontology
Member of The Korean Association of Maxillofacial Plastic and Reconstructive Surgeons
Member of The Korean Academy of Easthetic Dentistry
Member of The Korean Academy of Implant Dentistry
- Specialized in Oral & Maxillofacial Surgery
- Ph.D in Implantalogy, College of Medicine, Korea University
- Served as an adjunct professor, College of Medicine, Korea University
- Served as a full time dentist, Wilshire Park Dental Institute in California
Bimaxillary Protrusion
Cosmetic Dentistry

Crossbite treatment

Cosmetic dentistry