Implantia Dental Clinic Samsung
Our staff is all specialized hygienists. Dr. Kim has a doctorate in Dental Prosthetics and Dr. Bae is a tooth Orthodontics Specialist. We focus on natural tooth preservation. Implantia Dental Clinic communicates with patients and always considers their point of view. Considering infection control as the key to quality care, we prevent any possible infections using sterilized equipment and water.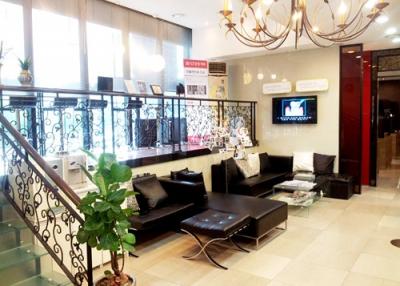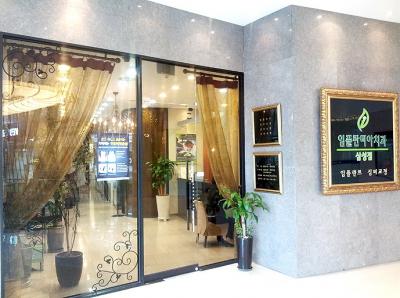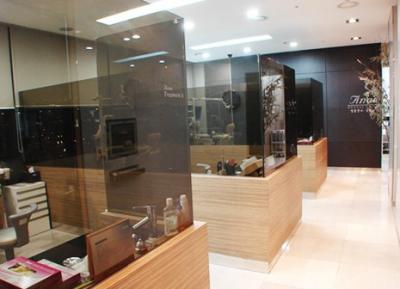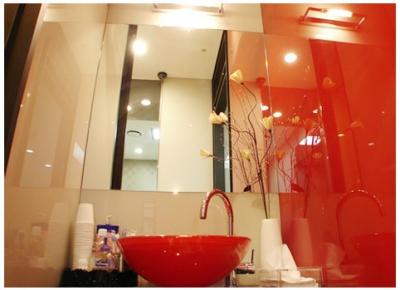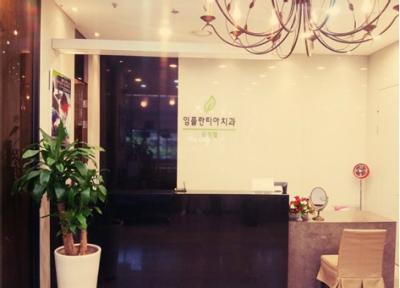 Office
Hour
| MON | TUE | WED | THU | FRI | SAT | SUN |
| --- | --- | --- | --- | --- | --- | --- |
| 09:30 ~ 18:30 | 09:30 ~ 18:30 | 09:30 ~ 18:30 | 14:00 ~ 21:00 | 09:30 ~ 18:30 | 09:30 ~ 14:00 | |
Clinic opens at 14:00 on every Thursday and closes at 21:00
Dental Implants, 98% success
Boasts a very high success rate of 98% on all implant procedures, using the most advanced equipment: dental panorama, ostel mentor, water laser and low exposure dental CT. We use the most appropriate prosthetic appliance gum tissue to individual patients' needs. Dr. Kim, who has 25 years of professional experience, operates with outstanding equipment (Swiss Plus Implant, Osstem Implant) for the best possible treatment. All prostheses are analyzed scientifically by 3D scanners, and are all customized to individual patient. There is absolutely no use of low quality, low cost materials. 
Dr. Bae graduated from Seoul national Univ. and is an Orthodontic specialist. We differentiate ourselves from other clinics in that all treatment are provided by Orthodontic specialist who provide the most professional cure specific to each patient. Dr. Bae uses Invisalign, Ceramic, Clippy-C,MTA Orthodontic and Lingual Orthodontic to bring about faith from our patients.
Laminate, 95% success rate

We pride ourselves on preserving natural tooth. Gum inflammation or gingivitis force the extraction of tooth, after which calls for the removal and cleansing of the surrounding tissue ,followed by replanting of the extracted tooth. Such procedure has been practiced for more than 5,000 times with 95% success rate, with patients' high satisfaction proving the numbers. I don't have the foot of Nature as therapy focusing on value and teeth that make the most sulsik Gum inflammation or irritation of root by foot of the vampire's teeth, which were later removed and the surrounding tissue inflammation after cleanup Again start by taking treatments to singnip Replantation of tooth teeth 50 cases of more than 95 percent success rate of more than seven years of training and case intentionally professional dentist Many patients ' satisfaction is very high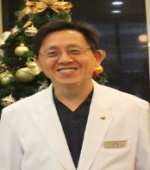 Dr. Kim In-soo
Graduated from Department of Dentistry, Yonsei Univ.
Master/Doctor of Dental Medicine in DanKook Univ.
Master/Doctor of Dental Medicine in Hanlim Univ.
Certified Louisiana State Univ. in USA(prosthetic department)
Certified Loma Linda Univ. in USA(implant department)
Implant Clinic Visiting Researcher, Univ. of British Columbia in Canada
Active regular member of America Academy of Implant Dentistry
Active regular member of Korean Academy of Prosthodontics
Active regular member of Korean Academy of Oral & Maxillofcial Implantology
ctive regular member of Korean Academy of Esthetic Dentistry
Active member of The American Academy of Implant, Cosmetic Dentist
Dental Laminate @Implantia Dental Clinic

Dental Laminate @Implantia Dental Clinic

Dental Implants @Implantia Dental Clinic