Dr. Ahn Hair Transplant Clinic
Dr. Ahn Hair Transplant Clinic is a hair loss treatment hospital that opened in 2004 and specializes in hair transplantation surgery. 
Surgery is performed by using follicular unit transplantation with a KNU Implanter. We increase the survival rates of transplanted hair by keeping our medical team educated on the most up to date technology and research on hair transplantation. Dr. Ahn Hair Transplant Clinic's goal is offering each patient the hair style that they desire and assure the highest satisfaction by using a natural hair design.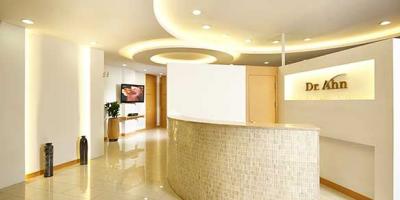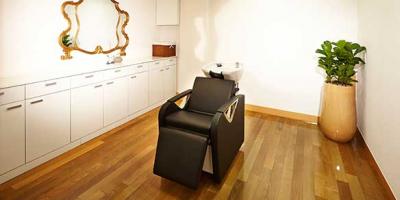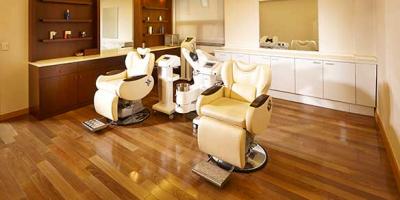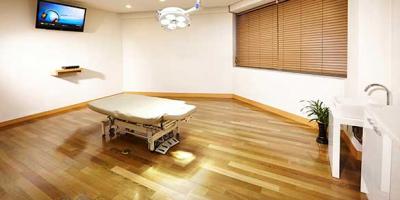 Office
Hour
| MON | TUE | WED | THU | FRI | SAT | SUN |
| --- | --- | --- | --- | --- | --- | --- |
| 10:00 ~ 19:00 | 10:00 ~ 19:00 | 10:00 ~ 19:00 | 10:00 ~ 19:00 | 10:00 ~ 19:00 | 10:00 ~ 16:00 | |
Male Pattern Baldness

In the case of male patients, it is desirable to prevent from progression of baldness as they age. The types of surgery and required number of hairs should be decided by considering estimated baldness status in the future rather than the current baldness. Transplantation needs to be processed in between existing hairs. Dr.Ahn takes into consideration the patient's gender, age, hair density, and distribution of hair before the surgery. Dr.Ahn also has a customized consultation on a hair design with the patient, which increases the overall satisfaction with the most natural result. 
Female Pattern Hair Loss & Hairline

In the case of female hairline correction, natural-looking hair is possible only with the highest density of existing hair. Especially for the fringe area, designing is very important because of the angle and direction of the hair. It must be considered to have the forehead line fitted to the face shape of the patient in order to result in the most natural hairstyle.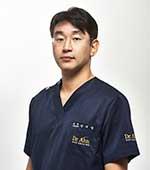 Dr. Ahn, Ji-sup
Attending professor of Kyungpook national university hospital, Daegu, Korea
Diplomate of the ABHRS(American Board of Hair Restoration Surgery)
Fellow Member of ISHRS(Fellow of the International Society of Hair Restoration Surgery)
Member of AAHRS (Asia Association of Hair Restoration Surgeons)
Board Member of KSHRS (Korean Society of Hair Restoration Surgery)
Board Member of KADAT (Korean Association for Dermatology and Trichology)