Change Clinic
Change Clinic provides the greatest medical practices specialized in body contouring field and the top medical staffs are working for our customers with the customized service and the specialized equipment. We have recorded a hundred thousand liposuction cases, which proved the expertise and experience. Also, K-pop star 'S' girl group and a number of k-pop stars have experienced Change Clinic's skilled body shaping procedures.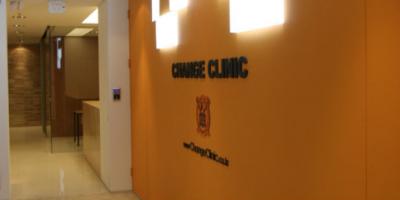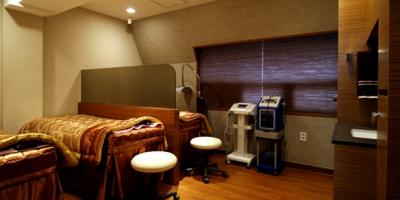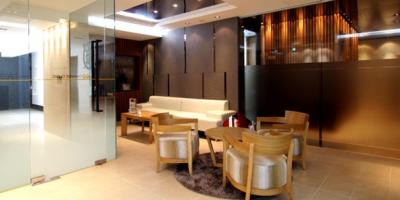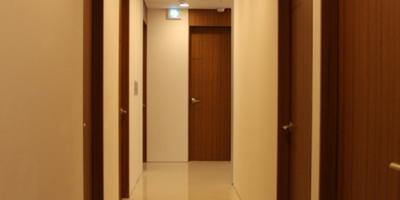 Office
Hour
Closed on Sundays and public holidays
| MON | TUE | WED | THU | FRI | SAT | SUN |
| --- | --- | --- | --- | --- | --- | --- |
| 10:00 ~ 20:00 | 10:00 ~ 19:00 | 10:00 ~ 19:00 | 10:00 ~ 20:30 | 10:00 ~ 19:00 | 10:00 ~ 17:00 | |
Dual-laser Liposuction

Dual-laser Liposuction is safe and highly recommended to draw all three effects; beautiful body shape, quick recovery, and skin tension improvement.
1. Daily activities are available a day after the surgery
2. Quick recovery from swelling, bruises, and pain
3. Massive liposuction up to 5 litter
4. Bumpy skin texture rarely happens.
5. Witness the skin resilience after the treatment
6. Experience changes right after the treatment and your body shape keeps improving
Face Tite (Face tightening)

Face Tite is being used to slim down the face size and tighten skins without an osteoectomy (bone surgery). It is the most up-to-date liposuction instrument to have fats dissolved as well as tighten skin by transmitting high frequency current. As to patient safety, it is safe as temperature, resistance, and power are automatically checked at the same time. It not only prevents skin from sagginess, bleeding, swelling and bruises. 
Dual-plane Breast Augmentation

Dual-plane Breast Augmentation is the up-to-date surgery operated with an endoscopy and breast-optimized instruments, which are inserted through armpits using the 'dual-plane technique'. It is called a 'Direct Vision Technique' as detachment is performed being clearly watched by the endoscopy in real time. This technique makes the detachment clear and accurate, which forms the most suitable space to insert the breast implants. It also helps patients to recover from bleeding as fast as possible and the implants to look natural by positioning the upper parts of the implants under the muscles, whereas the lower parts are located on the muscles. This prevents the implants from a capsular contracture and movement.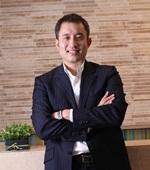 Dr. Chang, Doo-Yeol
College of Medicine/Graduate School, Seoul National University
Trained in New Your University
Professor, Samsung Medical Center
Former President, Korean Academy of Aesthetic Medicine
Representative of Korea, International Association of Aesthetic Medicine(UIME)
Professor, Aesthetic Center of Bagae Hospital, Shimcheon, China
Former Director, Clinic Nine
Former Director, Dream Clinic
Representative Director, Change Clinic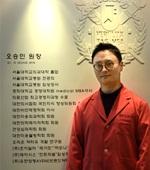 Dr. Oh, Seung-Min
College of Medicine, Seoul National University
Clinical Instructor, Seoul National University
Director, Korean Academy of Aesthetic Medicine
Member, Korean Academy of Aesthetic Medicine
Member, Korean Society for Laser Medicine and Surgery
Working staff, Medical Knowledge Improvement Committee, Korean medical Association
Former Director, Lamar Clinic Mia branch
Director, Change Clinic