Dr. Kim's Stem Cell Clinic
Customized stem cell care only for you starts right here! 
We have the world's first stem cell therapy and clinical test experiences treating a variety of diseases with it.  Dr. Kim's Stem Cell Clinic will do our best to be the leading institute practicing the stem cell therapy. 
** Partner clinic of stem cell frontier company, Pharmicell Co., Ltd **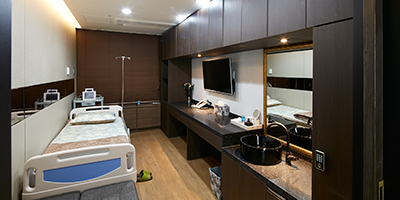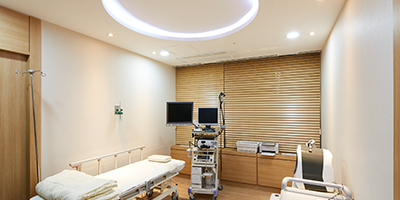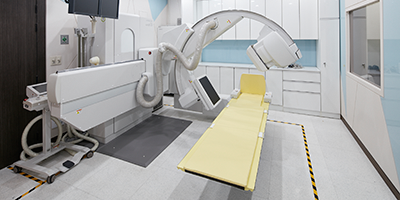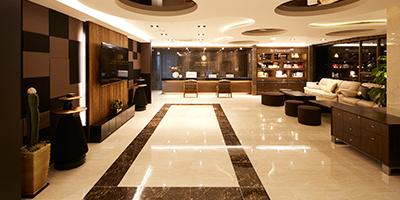 Office
Hour
| MON | TUE | WED | THU | FRI | SAT | SUN |
| --- | --- | --- | --- | --- | --- | --- |
| 10:00 ~ 19:00 | 10:00 ~ 19:00 | 10:00 ~ 19:00 | 10:00 ~ 19:00 | 10:00 ~ 19:00 | 10:00 ~ 16:00 | Closed |
Stem Cell Therapy

Specialized diagnosis by the developer of world's first stem cell therapy
Large amount of clinical test data on a variety of diseases
Large R&D network and cooperation system in the nation
State-of-the-art medical equipment for the stem cell therapy
Aseptic laboratory and clean facilities
Small amount of blood (about 15cc) from pelvic bone / Simple procedure (5 minutes to harvest, 30 minutes recovery) / Return to normalcy right away
CELLGRAM-AMI was developed by Dr. Kim for the first time in the world. In July 2011, the CELLGRAM-AMI was certified by MFDS as the world's first stem cell therapy. The CELLGRAM-AMI is mesenchymal stem cells extracted from bone marrow and is the safest stem cell therapy currently known in treating the congestive heart failure and angina.
Physical examination & Plastic surgery

The ultimate goal of anti-aging is rejuvenation of physical health instead of a temporary youth.
Our plastic surgery center provides with improved procedures in combination of dermatological treatments and plastic surgery using the stem cell. 
1:1 Personalized system with an exclusively assigned specialist
Professional plastic surgery / safety first / honest diagnosis / exclusively assigned specialist / patient-doctor communication valued / Personalized
Find your most beautiful and ideal eyes through personalized procedure determined after precise analysis and counseling on the structure of your eyes.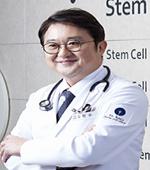 Dr. KIM, Hyun-soo
Dr. KIM, Hyun-soo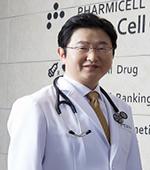 Dr. KIM, Deok-gi
Dr. KIM, Deok-gi
Dr. YIM, Gang-won
Dr. YIM, Gang-won